Hi to all the DFA Fencers and Parents,
Happy July, Happy Independence Day (#246)!!
DFA will be open on Saturday, July 2, for lessons and sparring.
DFA will be closed on Monday, July 4th.
DFA CLUB NEWS:
June was a fun and exciting month at DFA.
Saber fencer, Dan Qu, graduated from high school and is on his way to UC Santa Cruz to study computer science.
His last day at DFA was Saturday, June 18. All the saber fencers came to say their farewells and have one last time to cross sabers with Dan on the fencing strip.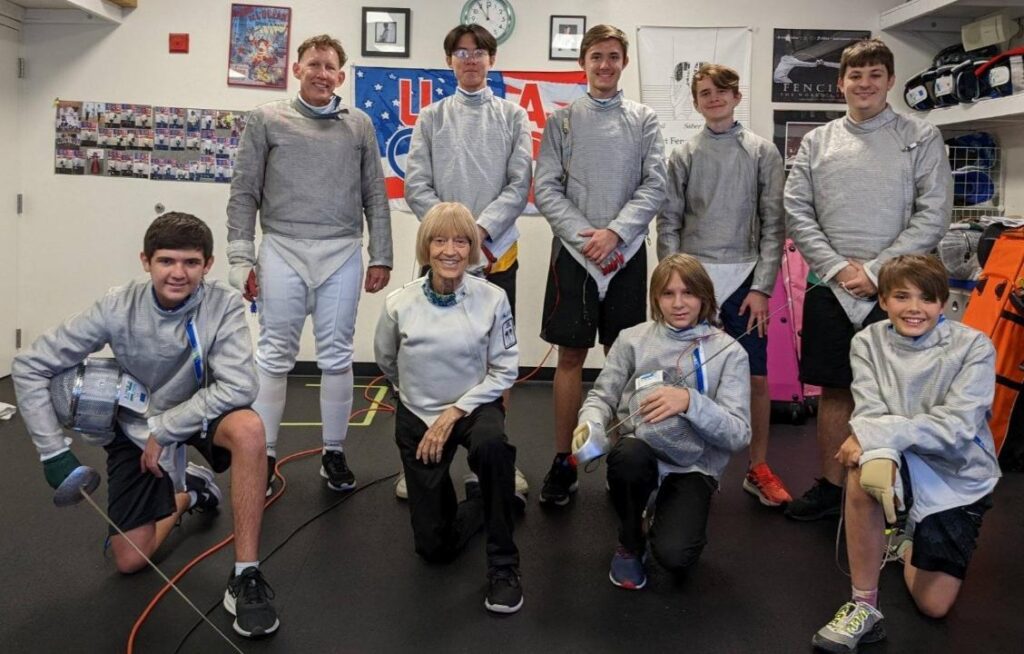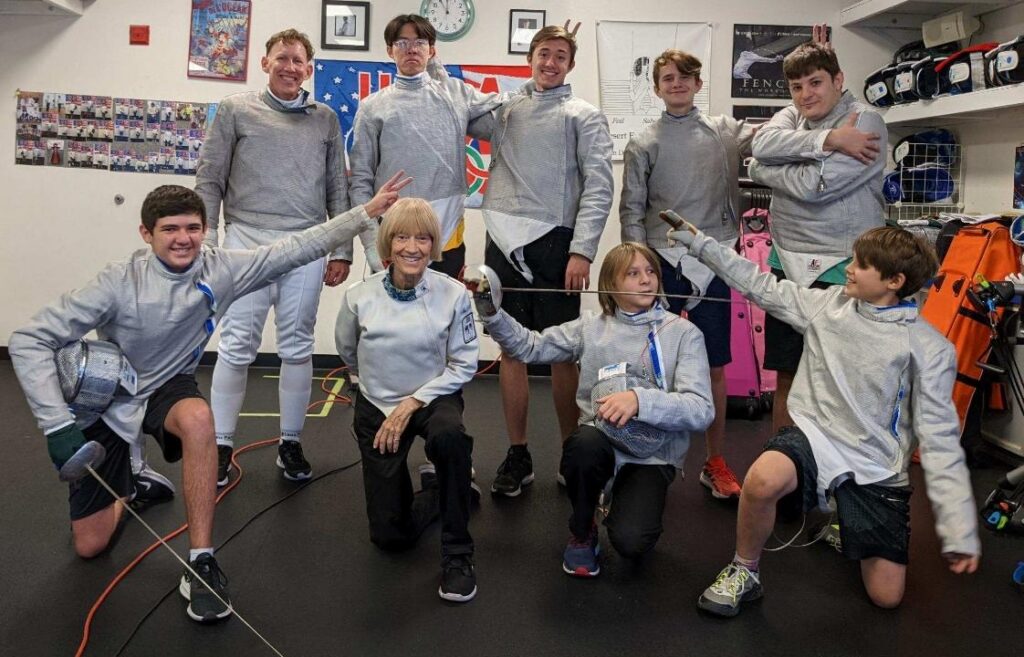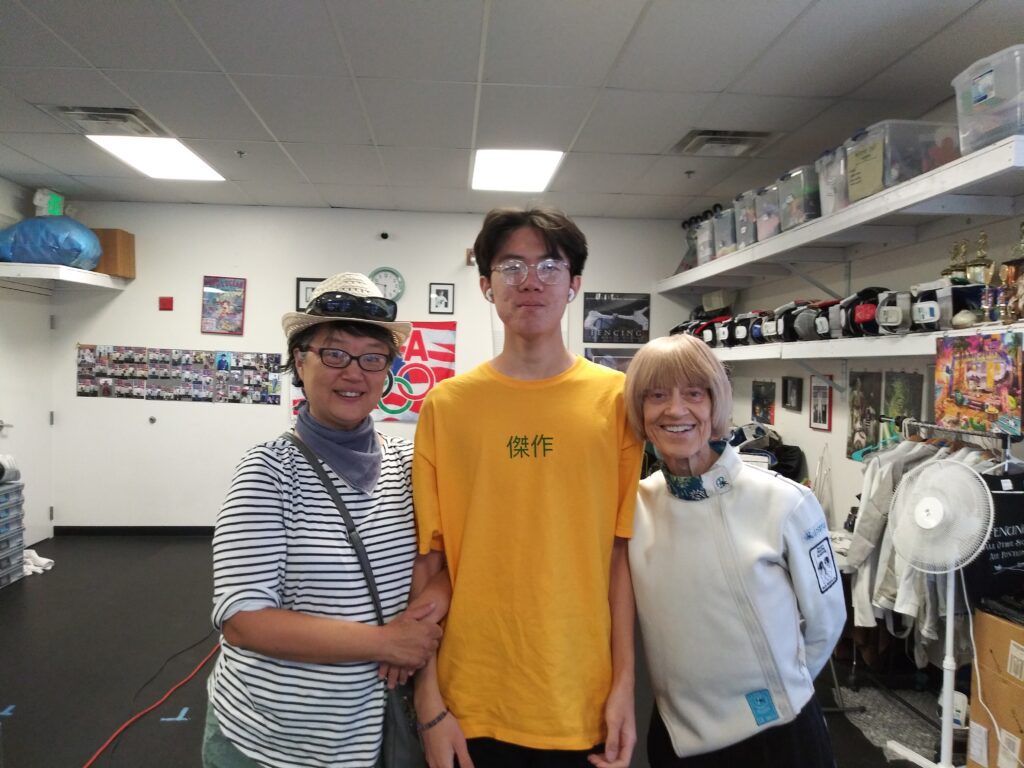 We also had a saber birthday party for saber fencer Xavier Johns at DFA on Thursday, June 23, which celebrated his 11th birthday!
Each and every fencer there fencing also had a parent on hand to watch their fencer, and all the fencers, compete with each other. Now that is wonderful and praise to all the parents for being there and supporting all the fencers!!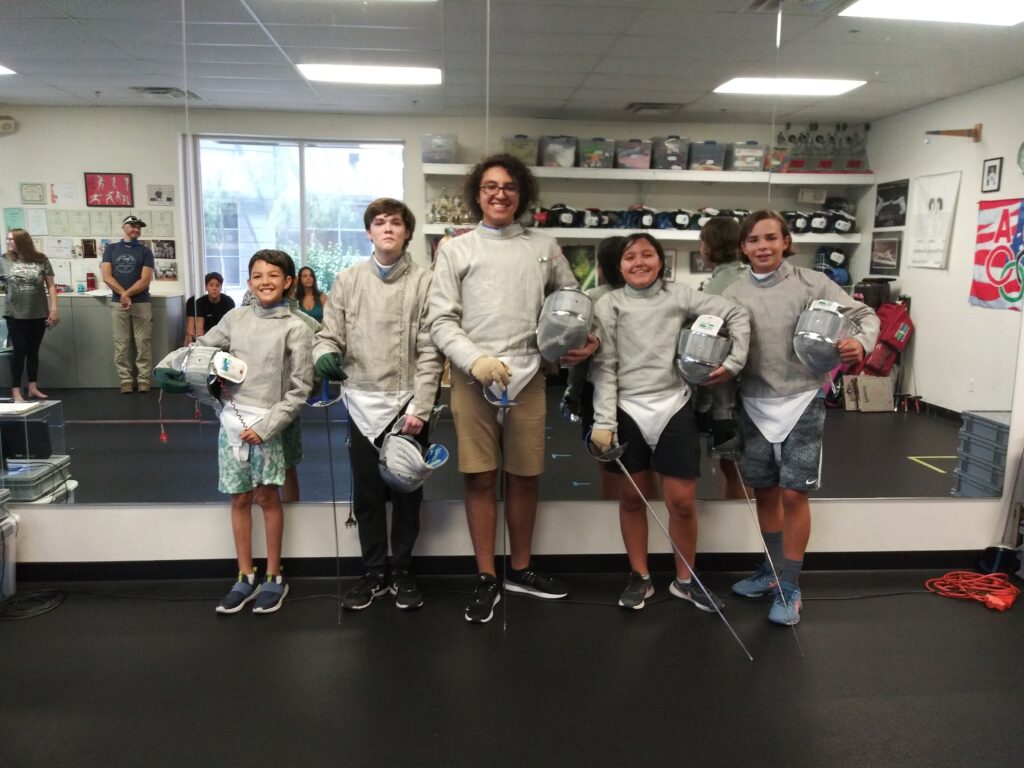 Enjoy a happy July!!!
Leslie, the fencing coach