FENCING LESSONS FOR ALL AGES AND LEVELS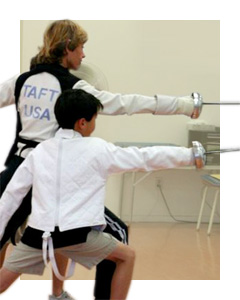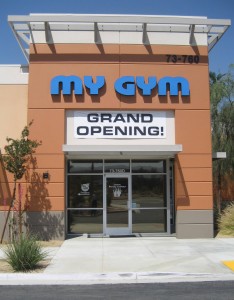 Desert Fencing Academy opened its doors on February 24, 2003.
It is the dream come true for College of the Desert fencing coach, Leslie Taft.
"For several years I've dreamed of opening my own fencing club where all fencers, beginning, intermediate, advanced, recreational and high-level could come to train, take lessons and bout with other fencers, and now the desert has such a facility at Desert Fencing Academy."
Desert Fencing Academy welcomes fencers of all levels and ages.
Instruction in all three weapons — foil, sabre and epee.
Classes range from group sessions to individual lessons.
All equipment is provided.