Get to Know Our Champion Fencing Instructor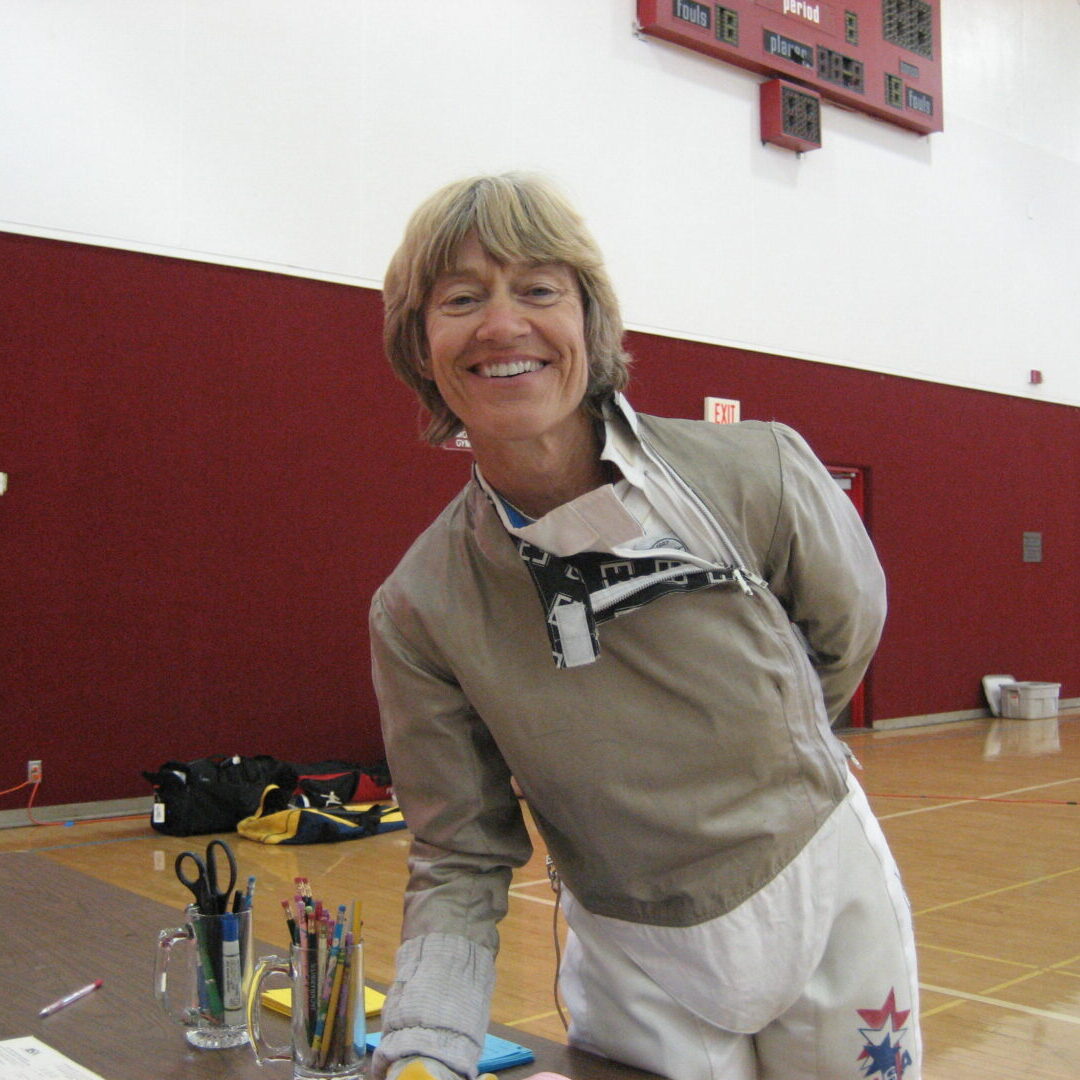 Leslie Taft began her fencing career at Cal State Los Angeles in 1976, where she competed on the women's foil and epee teams. Upon graduation, she continued to compete for the Los Angeles Athletic Club.
Leslie moved to the desert in 1984 and began teaching the fencing classes at College of the Desert in 1986. In 1990, the C.O.D fencing team was formed and has been successfully competing in foil, sabre and epee.
Leslie's fencing accomplishments
Leslie's training and coaching: